It all started off as a joke. Next think I knew there was a 30 foot camper in the driveway at our family camp. My dad just finished the classroom portion of paramedic school and I was fresh out of fire academy. Time added up perfectly and we both were able to take two and a half weeks off from work to go see the country... here is some of what we saw. Clicking on an image will open it in full screen view.
Our first official stop on the trip was to Washington DC.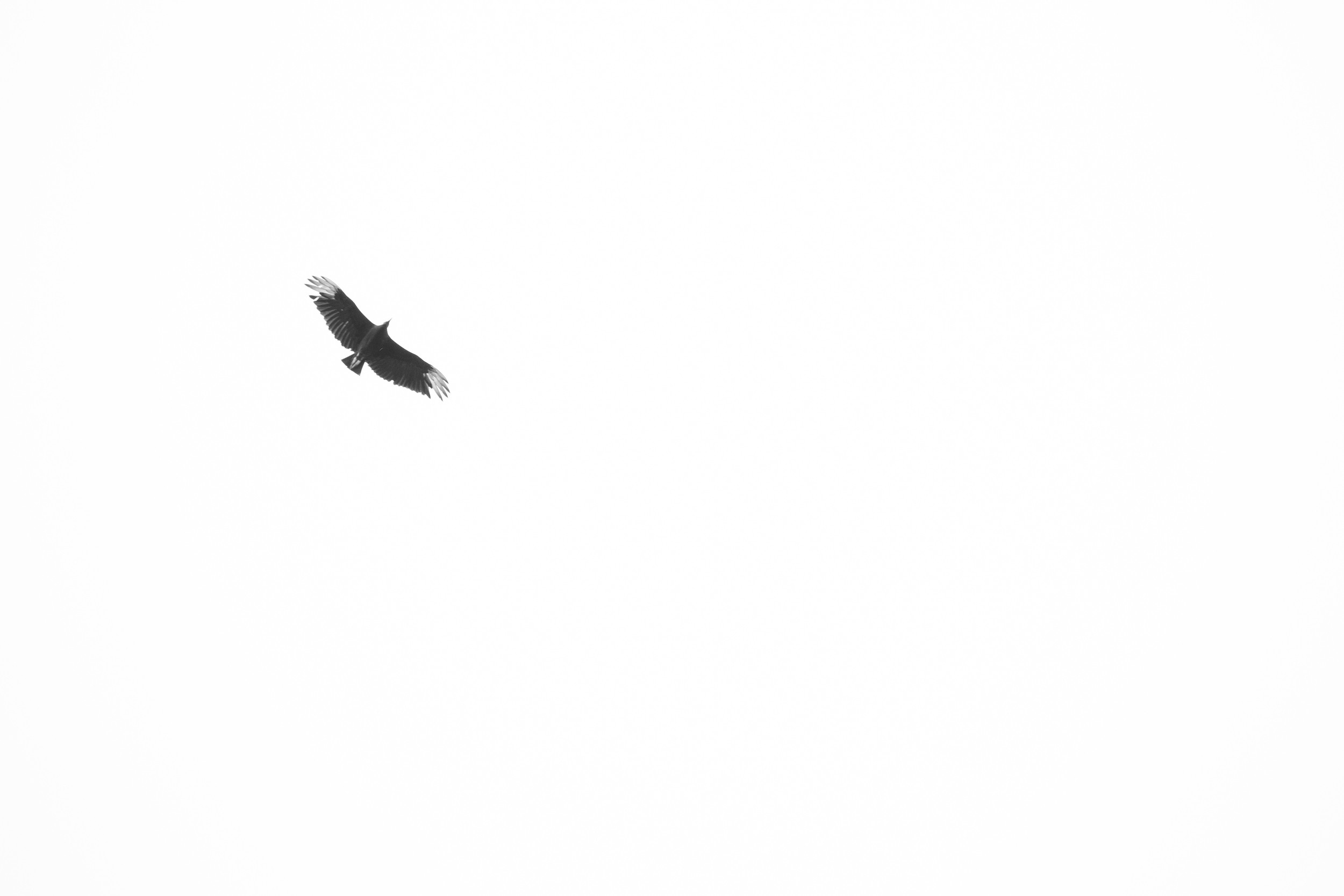 Bison Reserve somewhere in the midwest..